Open Positions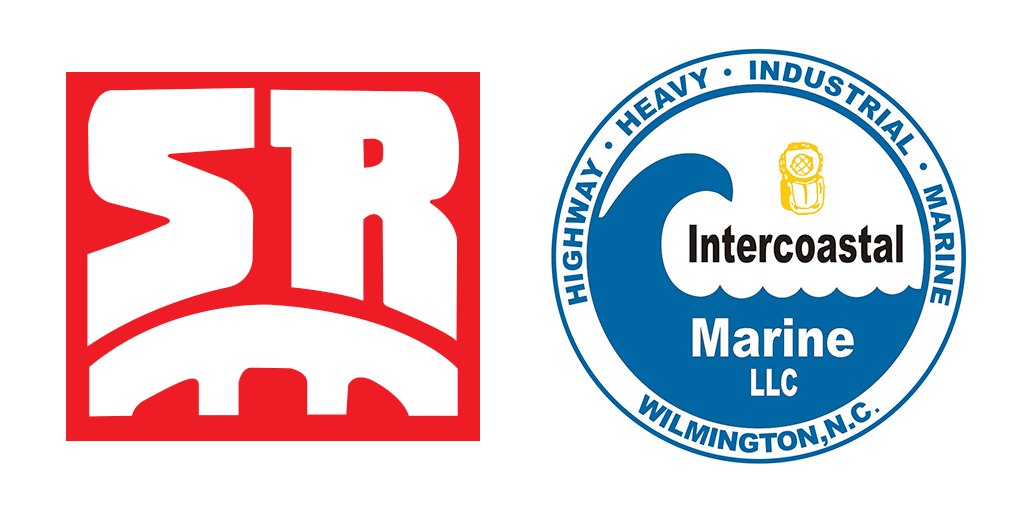 Please select the job you are interested in to learn more and be routed to our job application process.
---
Tom Perry
Truck Driver
"I have been employed full-time with Smith-Rowe since 2012 as a Heavy-Haul Truck Driver.  It has been a great opportunity to be part of a growing family-based company where I am considered an asset to the Smith-Rowe team and not just a number!  New equipment is provided on a regular basis.  The company has provided flexibility when the need arises for time off for personal or family needs.  Great opportunities for ample overtime.  Comprehensive benefits package includes health insurance, life insurance and 401k.  My hope is to continue with Smith-Rowe until the day I decide to retire."
Robert Nicholas
Utility Equipment Operator
"I enjoy coming to work every day because of the way we all come together as a team and a family!"
Integrity, honesty, honor, and respect is at the heart of all Smith-Rowe projects. We always value the people for whom we work for, with a strong emphasis on quality and owner satistfaction.