Work for Smith-Rowe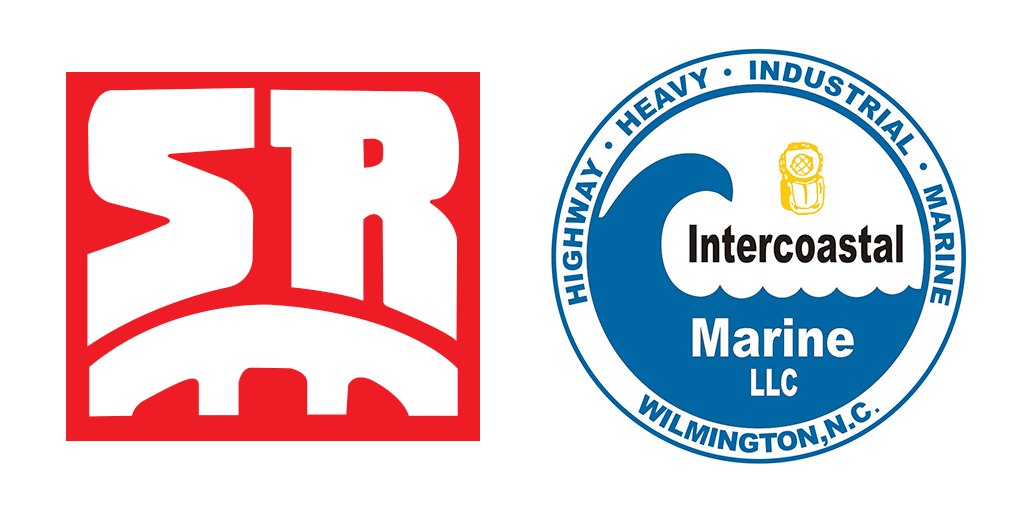 For a General Application for Employment click here to be routed to our job application process.
---
If you're hard-working, skilled, dependable, and enjoy working outside, then you have come to the right place! All open positions are posted through NCWorks' webpage located at https://www.ncworks.gov and on Indeed, located at www.indeed.com.
Benefit Overview
Employee Paid Premiums for Medical Insurance
Paid Life Insurance
Paid Vacation
Paid Holidays
401(k) Retirement Plan with Matching Contributions
Applicants will be contacted if their skill set matches an open position.
Note: If you are having difficulty or need assistance filling out our application, please contact 336-789-8221.
Smith-Rowe is an Equal Opportunity/Affirmative Action Employer and does not discriminate in recruitment, hiring, training, promotions, or other employment practices in regards to race, color, religion, sex, national origin, citizenship, age, disability, veteran status, sexual orientation, gender identity, or any other protected status.
---
For a General Application for Employment click here to be routed to our job application process.
Marco Gomez Jimenez
Bridges/Structures - Crane Operator
"I really enjoy the people I work with at Smith-Rowe. It's a great place if you want to progress in your career. I started as a Laborer and I worked my way up to a Crane Operator. The benefits are great, the hours are good, and the work is steady. Our work is always interesting and never boring. The attitude of the employees I work with daily is very positive which says a lot about this company!" 
Kevin Campbell
Mass Grading – Scraper/Pan Operator
"I have been playing in the dirt since I was a kid. This job allows me the opportunity to do what I love doing. I love it here! You can't beat it!" 
John Smith
Demolition – Foreman
"I gravitate towards a challenge because it keeps me loving what I do. My job here is to tear down bridges which is most definitely a challenge! Smith-Rowe is a great place to work! The people here are awesome to work with and we have plenty of work on the schedule to keep us busy." 
We have over
0
Pieces of Equipment & Attachments
We are a multi-faceted, hard working team, now active in many types of construction: bridges, grading, roadway, utilities, signage, culverts, walls and foundations, clearing, logging, marine, demolition, and concrete and rock crushing and processing.