TEAM Environment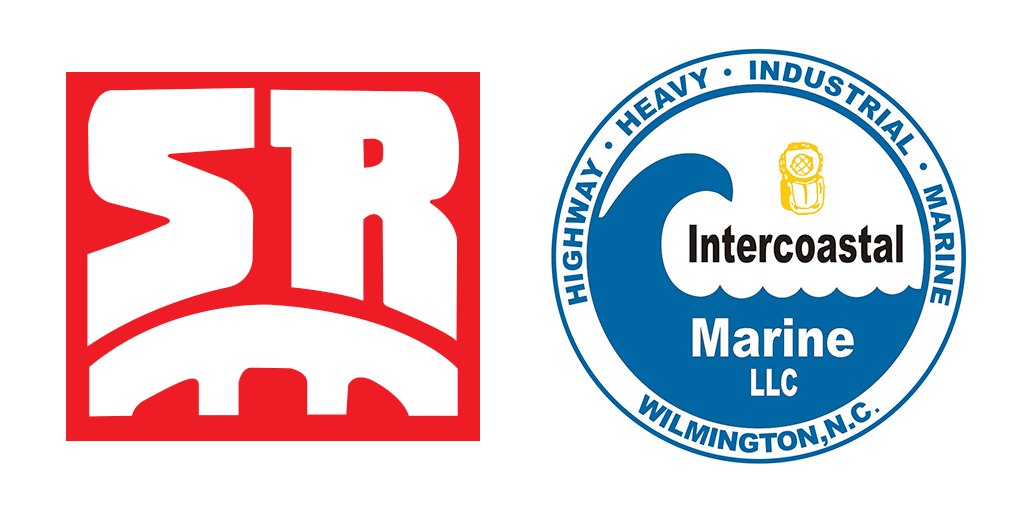 Why Our Employees Work and Stay Here…..
It's true, construction work is challenging, and it is not for everyone.  Our employees are tough-minded and have a can-do attitude. Their work is interesting because they know they are providing a solution to a real need. They have a sense of pride and satisfaction in seeing the work they have accomplished.  When our employees leave their jobs at the end of their day, they know they are part of a larger vision and they have purpose! 
As an employee of Smith-Rowe, we will provide you with an understanding of your roles and responsibilities, team collaboration, fairness, appreciation, work-place stability, modern equipment and an opportunity for you to learn, develop, and progress in a career, not just be in a job!  Your career goals can be sky high at Smith-Rowe, and the only limit to what you are able to achieve falls upon you!  You only need to be willing to work hard to get there!
We offer a competitive salary and leading-edge benefits, so you can trust that you and your family are supported as a valued member of our TEAM.
Benefits Overview

Major Medical with Prescription Plan

Vacation

Telemedicine

Holidays

Life Insurance

Employee Referral & Sign-On Bonus Plan

Health Reimbursement Account

Bonus Plan

Supplemental Insurance: Dental, Vision, Cancer, Accident, Short Term Disability
Smith-Rowe is An Equal Opportunity Employer / Affirmative Action Employer
Marcos Bautista
Bridges/Structures - Foreman
"I have been with the company over 21 years and I will stay here until I retire. It's a really good company to work for. The company gives you an opportunity to move up, if that is what you want to do. Everybody helps everybody and if you need something, the company has your back." 
Delando Martin
Mass Grading - Equipment Operator
"This is a great company to work for. It's more like a family here. I can't wait to go to work in the morning! When you have good people to work with you learn more and you do a better job. It's that connection that makes it happen! I want to be a part of this company for a long time and keep growing! Great environment!"
Joseph Rodriguez
Bridges/Structures- Lead Carpenter
"I really love the company! You work as a team, but it feels more like a family. The opportunity is here to grow in whatever you want to do." 
Joe Anthony Gonzalez
Bridges/Structures - Lead Carpenter
"I love carpentry work and this job gives me the opportunity to do something I enjoy. I like everything at this company! I have been here for six years, and every day I learn something new which helps me to grow in my job." 
We provide more than
0
construction services
To Build the Infrastructure that Moves, Protects, and Serves our People, Clients, and Community.